I was pleased to see that entertainer Cher has awakened to the immigration insanity in the US. She's a leftist but is now lamenting how illegals in Los Angeles are being given preferential treatment while the homeless are largely ignored.
Is Cher Onto Something? LA Is Lavishing Benefits On Illegal Immigrants, While Its Homeless Die In Record Numbers
dailycaller.com/2019/04/24/cher-los-ang ... ss-people/
Los Angeles and several other cities on the west coast are nearing third-world status...garbage and feces in the streets, junkies' used hypos, rats. A couple of weeks ago health officials predicted some kind of epidemic in LA this summer, probably typhus, maybe bubonic plague:
Dr. Drew Pinsky warns Los Angeles could be at risk of a deadly epidemic this summer
foxnews.com/us/dr-drew-pinsky-major-epi ... -thousands
And a little closer to home, my hometown of San Antonio, Texas is now hosting newly-arrived illegals from the Congo:
Hundreds of Illegals From Ebola-Ridden Congo Dumped in Texas, 350 More on The Way
infowars.com/hundreds-of-illegals-from- ... n-the-way/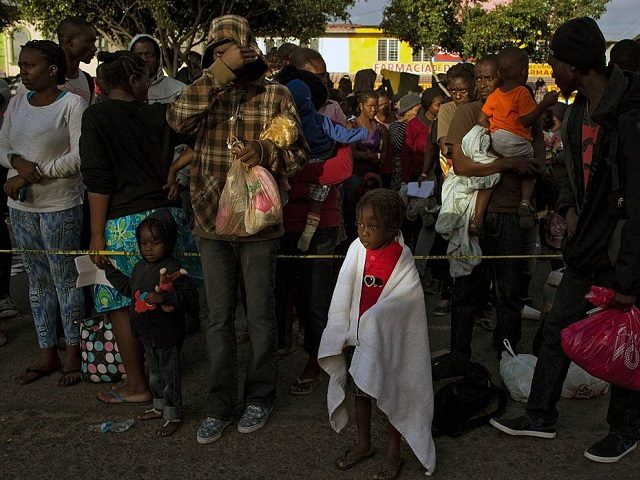 A few years ago there were some suspected cases of ebola in the US, and some people were quarantined. NBC News (America-hating, communist) said:
Ebola Quarantines Were Stupid and Wrong, Report Says
nbcnews.com/storyline/ebola-virus-outbr ... ys-n473596
So, we've been told by the America-hating mainstream media that we shouldn't discriminate against people infected with a disease that will liquefy your guts. How dare we think like that? SURE the press lied to us for 2 ½ years about the Russiagate hoax, but they'll tell us the truth about epidemics, right?
It's beginning to look as if this will be the summer of biological attack against America. That's one of the reasons why the Feds are rushing to shut down dissenting voices on the internet. The mainstream media will tell us that the disease outbreaks are our fault for not getting enough vaccinations. And at the height of the ebola panic the government will tell us it has a miraculous new vaccine for the disease. Right now with a little research you can see that none of the ebola vaccines have been approved for use in humans, but once the 'anti-vaxxers' have been silenced NBC will say that ebola vaccines have 'been around for years.' You'll assume they mean that the shots are safe, and you'll line up for them, even pay extra to move to the front of the line.