Cover Reveal: Spiral... my upcoming new thriller set in South Australia
Hey everyone,
I'm pleased to reveal the cover of my new thriller, Spiral. It will be published by World Castle Publishing. No dates yet, but I expect somewhere around next year.
The story takes place in South Australia.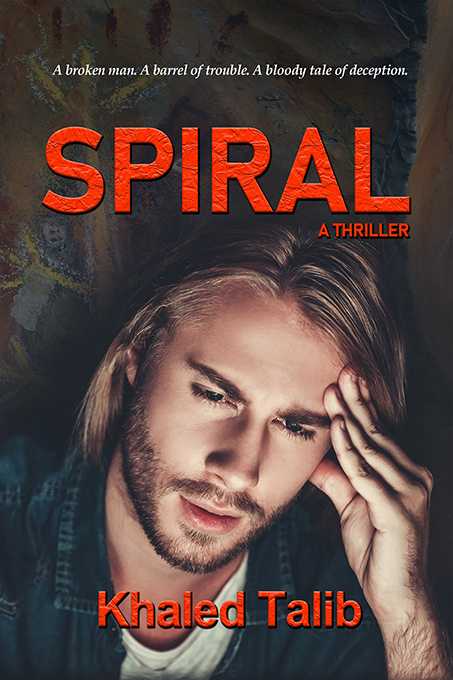 You can learn more about how I ended up writing this story on my author's website.
khaledtalibthriller.com/cover-reveal-sp ... led-talib/
Best wishes and happy holidays!
Khaled