Brazil's National Museum burned. Bad, bad, bad.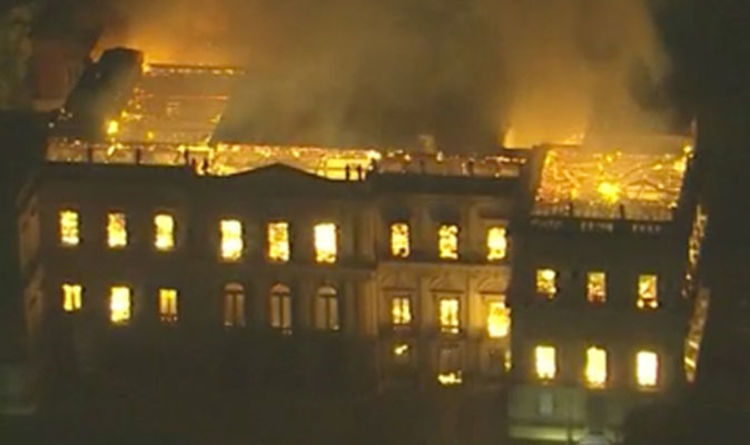 Why Brazil's Museum Fire Matters
"This week, as the National Museum of Brazil filled with fire, the world learned about its vast holdings: over 20 million pieces of our history since the Pleistocene. These items—most of them now destroyed—included sarcophagi from Egypt, frescos from Pompeii, one of the oldest human skeletons found in Americas, and the largest assemblage of Brazilian archaeological material in the world. Collectively the individual items formed collections resulting from 200 years of curation, research, and care by people whose work illuminated and preserved our past. In the wake of the conflagration, there is dawning despair about further losses that can't be counted or measured…the loss of knowledge that still hasn't been explored...."
blogs.scientificamerican.com/observatio ... e-matters/